Artful.
Spirited.
Visionary.
I'm a residential architect specializing in vibrant, custom home design in the Twin Cities and across the nation.
My passion is sculpting unique spaces that are warm, comfortable, and unforgettable. There's nothing like the delight I see in my clients' eyes when I reveal the beautiful and unanticipated details that really make their home design sing!
A Different Kind of Architect
I believe a home is more than a place to live; it's a space to nourish your soul. My designs delve into the realms of art, energy, and emotion. And, they're never a variation of any previous project. Your new home will be inspired, spirited, and unique — just like you.
I don't just design homes in the latest style. I design experiences—homes with bold and imaginative details, specifically tailored for each client. How does it feel to be in a Minnesota soft contemporary, Santa Monica bungalow, or an Aspen mountain house? What are your passions? Do you love art, travel, wine? These details matter and help your home tell a personal story.
My designs evoke emotion through the shape of a room, the material selections, and always how light flows through the space. Any architect can place windows into a wall to let in light. But my designs go further—capturing light, animating it, and refracting it in an artful way.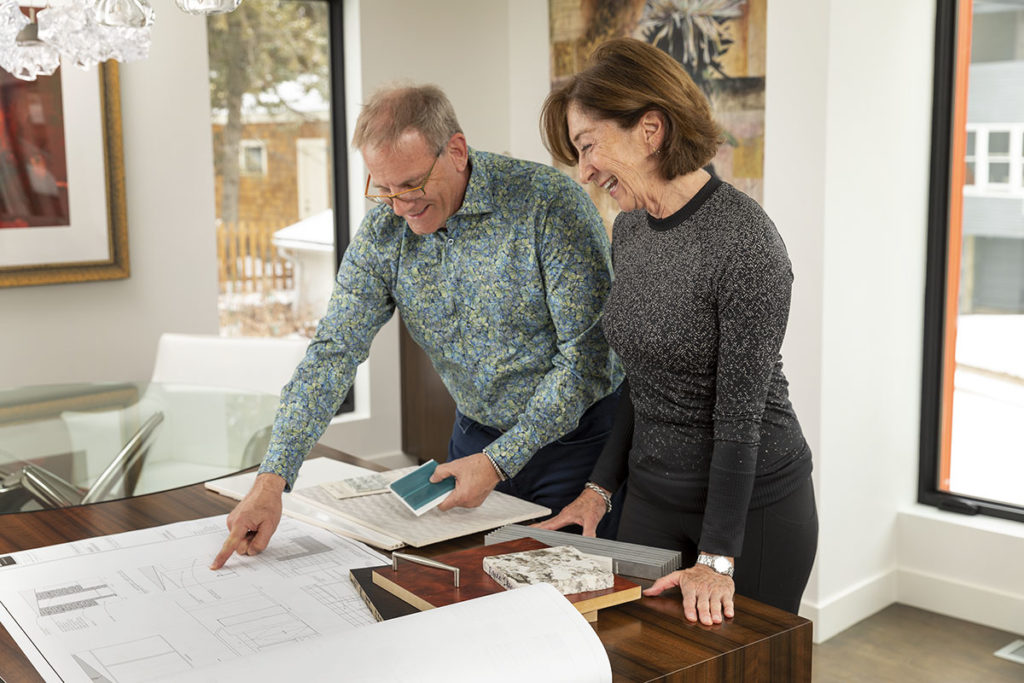 And Having Fun Along the Way
This process is complicated, but it doesn't need to be stressful. I'm exhilarated by every new home, addition, and remodel. How could I not be, working with clients who invest so much enthusiasm of their own? Their joyful energy invigorates my design process and helps create the wonderful—and often magical—intangibles of a home design.
"Randy is the most creative architect we have ever worked with. He's easy to work with, conscientious, and detail oriented. After remodeling our main home with Randy, we built an addition and remodeled our vacation home on the coast. We had a good architect there, but we needed more creativity — so we called Randy again. He took the project from a B+ to an A."
—Robert Wilson
I create physical spaces designed to nurture you mentally, emotionally, and spiritually.